Contact Us
How to Contact Us
We're open from 7:00 am to 6:30 pm. You're welcome to come in at any time to visit our center.
Feel free to call us at 201-229-1360 if you have any questions about our programs.  You may also get in touch with us via e-mail.
We understand it's a big decision when choosing a Child Care Center for your child, that's why we encourage you to come in and see it for yourself!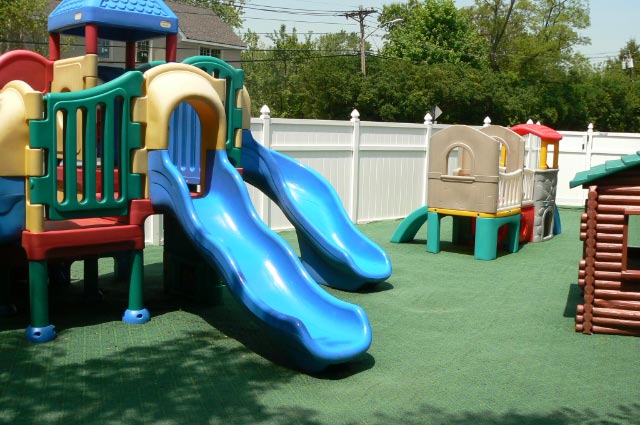 Early Learner's Child Care Center
201 Redneck Ave.
Little Ferry , NJ 07643
E-Mail: information@earlylearnersnj.com